Peregrinus Consulting is closed till further notice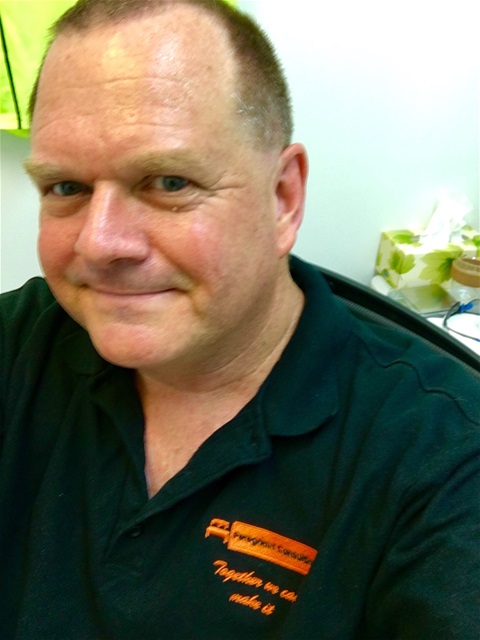 CLOSED TILL FURTHER NOTICE.

Few have the right ethos and real world experience to assist you to transition to the National Disability Insurance Scheme (NDIS). By working with Scott Holz of Peregrinus Consulting, together we can make it.
Peregrinus Consulting is for fellow travellers who share a passion for delivering great support to people with disability and who would benefit from assistance in adapting for the changes that the NDIS will require of them either as an individual, or for their organisation.
Scott Holz, the Principal Consultant at Peregrinus has over a quarter of a century of operational experience gained from working in disability services and an intimate knowledge of the policy framework and what is required for transition - having also been the NSW State Manager of the industry peak body, National Disability Services (NDS) during the formative years of the NDIS.
Services include:
NDIS transition planning

NDIS sole trader starter course

NDIS market analysis

Board and/or staff presentations on transitioning to the NDIS

Board and/or executive team planning presentations on strategic transition priorities for NDIS

Joint venture, merger, or acquisition facilitation and/or due diligence

Short tailored courses for NDIS readiness
"Thank you Peregrinus for allocating your lead consultant to deliver our staff NDIS readiness workshops and then lead a very dynamic and relevant strategic transition planning day with the Ascent Group Board of Directors and Executive Team"
Peter Westbrook - CEO The Ascent Group
To discuss how Peregrinus Consulting can assist you or your organisation, call Scott on 0412 020 478 or email at scott@peregrinus.com.au
Peregrinus Consulting - supporting those who provide paid support for people with disability
NDIS news
21. Dec, 2016

20 short stories on NDIS readiness for service providers now available as an e-book for just $3.99 from Payhip. If it's broke - fix it!

9. May, 2016

26. Mar, 2016

6. Mar, 2016

27. Feb, 2016

15. Feb, 2016

31. Jan, 2016

23. Dec, 2015

19. Dec, 2015

13. Dec, 2015

18. Dec, 2015

12. Dec, 2015

10. Dec, 2015

28. Nov, 2015

31. Oct, 2015

30. Oct, 2015

26. Oct, 2015

23. Oct, 2015

21. Oct, 2015

17. Oct, 2015

14. Oct, 2015

2. Oct, 2015

30. Sep, 2015

24. Sep, 2015

23. Sep, 2015

22. Sep, 2015

21. Sep, 2015

20. Sep, 2015

20. Sep, 2015

19. Sep, 2015
My shed or yours?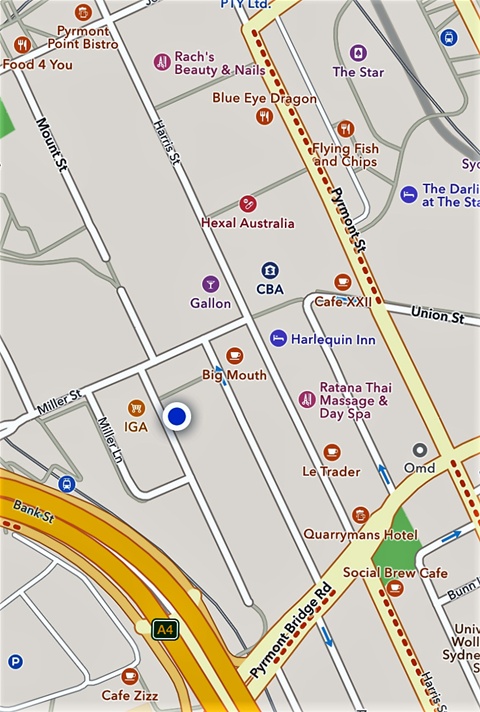 You can escape the hustle, bustle and general distraction of your office and plan in comfortable and quiet surroundings.
Just 150m from the Fish Market parking and light rail station, or 400m from Star City parking and light rail station.
There is also paid parking (more expensive than above) available directly under Super IGA - off Miller Lane.
1 hour and some 2 hour car parking spaces are also available on the street.
Peregrinus Consulting
Regus - Suite 2, Level 1 North,
63 Miller Street, Pyrmont
Entrance is off Bulwara Road
ABN: 68534582230
Supporting those who provide paid supports for people with disability