About Peregrinus Consulting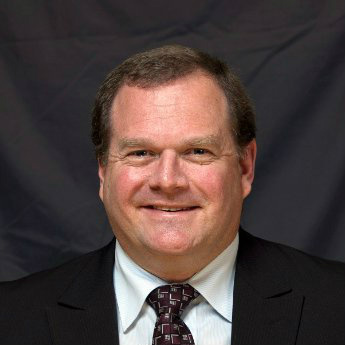 Peregrinus Consulting is for fellow travellers who share a passion for delivering great support to people with disability and who would benefit from assistance in adapting for the changes that the NDIS will require of them either as an individual, or for their organisation.
.
Peregrinus Consulting is unique in the disability space in that the Principal, Scott Holz, is not your typical consultant, his experience in the disability sector is unparalleled.
Scott has well and truly 'walked the talk'. With more than 25 years of operational experience in disability service delivery, plus 3 years during the formative years of the NDIS as NSW State Manager for the disability industry peak, National Disability Services (NDS).
Scott has worked at every organisational level from direct support worker to chief executive and has worked in several of Australia's leading organisations including the Lorna Hodgkinson Sunshine Home, Jobsupport, Disability Services Australia, Civic Disability Services, and National Disability Services.
Simply put - Scott gets it!
You can view the details of Scott's detailed bio on the business networking site LinkedIn
With only two core values, excellent service and great support - Peregrinus Consulting practices what it preaches.
Vision
Creating a world where each of us can flourish
Mission
Supporting those who provide paid support for people with disability
Core values

Excellent service
Great support
Social responsibility
Pro bono presentations (not directly associated with a service provider activity) are available for people with disability and their families. Enquiries are welcome from interest groups and advocacy organisations.