NDIS transition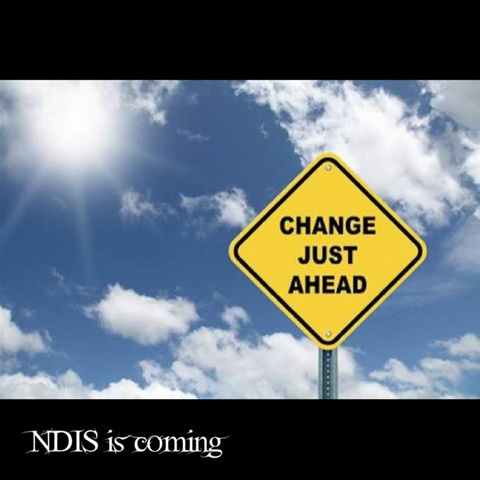 Drawing from my own experience of 27 years in disability service management (including working as a CEO and being a Board member) - and a further 3 years as the NSW State Manager for NDS during the formative years of the NDIS, I can lead your organisation through an NDIS transition planning process that will ensure your organisation and all stakeholders are as prepared as possible for the coming changes.
"I recommend Scott Holz' presentation to any Board who is in need of guidance on the NDIS; in fact, I recommend Scott Holz to any organisation in the sector generally. He combines a vast knowledge of the sector, with governance, financial and marketing nous and very good dosages of compassion and humour. I am usually anxious about information sessions wasting time, but Scott fills the "unforgiving minute with 60 seconds worth of distance run". I can't recommend him highly enough".
Caroline C - NFP Board member
Working with a consultant who knows what it is like to be a practitioner and who has an intimate knowledge of the policy framework, will give you, your organisation, and your stakeholders the very best chance to flourish under the NDIS.
I 'get it' - and I can help you to 'get it' too!
Email me: scott@peregrinus.com.au or call: 0412 020 478 to discuss.
Peregrinus Consulting - supporting those who provide paid support for people with disability